Cosy Companions: Cushions & Throws
Our scatter cushions and throws come in a variety of textures, colours, and patterns to suit any taste. Big, small, plain or funky, our eclectic mix of cushions has something for everyone. Our luxurious throws add warmth and comfort to any room, making them ideal for snuggling up on chilly evenings. Browse the collection, all available to buy from any of our partner stockists.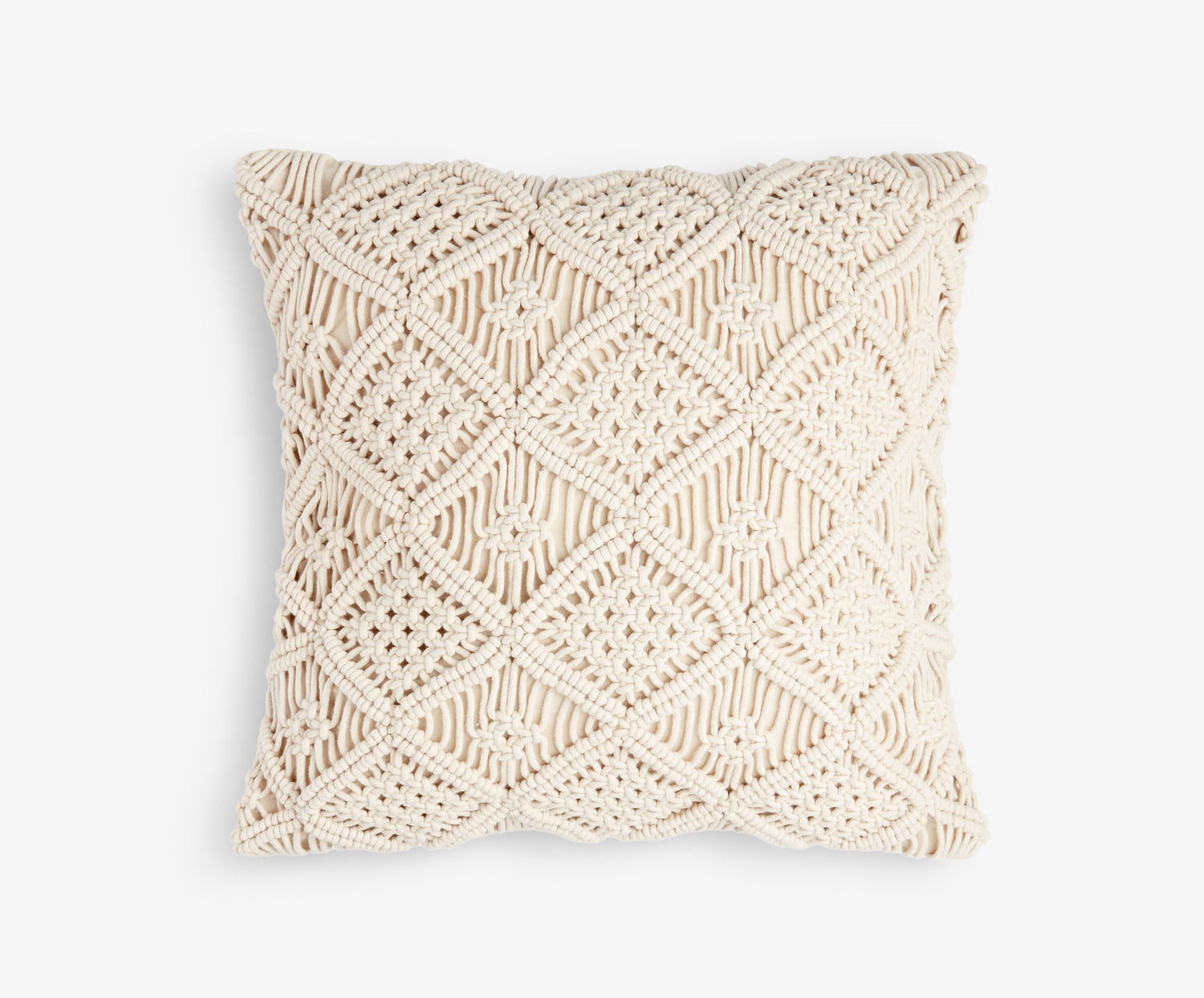 Dressed to impress
Styling your sofa with the right cushions can transform your homes interiors. Our feather-filled cushions are sumptuously snug and come in a variety of shapes, styles and colours, perfect for mixing and matching.
View Products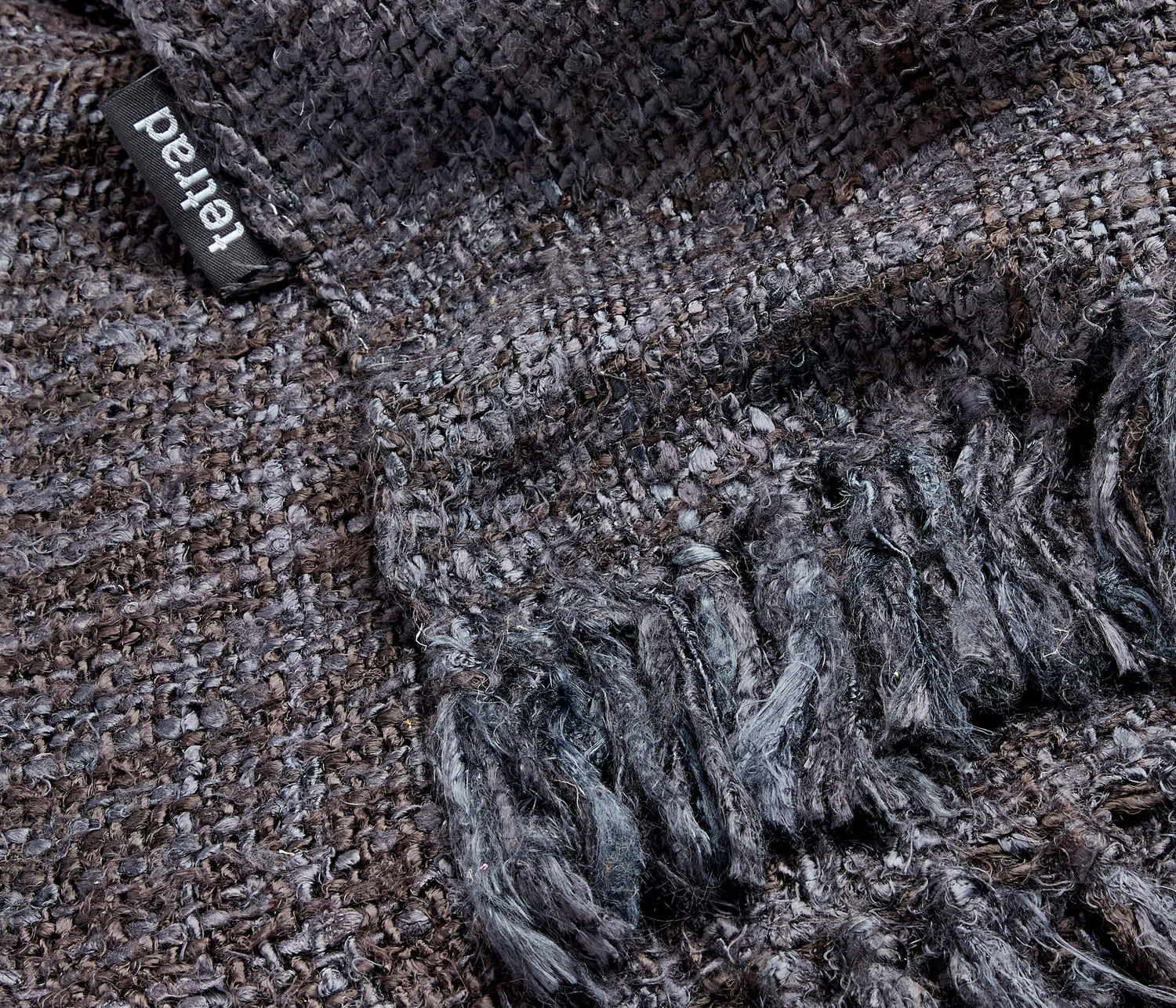 Luxuriously snug
Get snug on the sofa with our range of luxurious throws and blankets. Perfect for adding style, comfort and cosiness to your sofa.
View Products
Where to buy?
All our products are available to buy from our partner stockists throughout the UK. For prices and order enquiries please find your nearest Tetrad stockist using our locator tool.
Find a Stockist