Large Square Print Cushion
Experience the perfect blend of contrasting tones with this large square-shaped cushion. It's monochromatic print is complemented with a soft, stonewashed finish that will add a cosy, welcoming look to any living space!
Dimensions: 60x60cm
Product Ref: #587
For price and order enquiries find your local stockist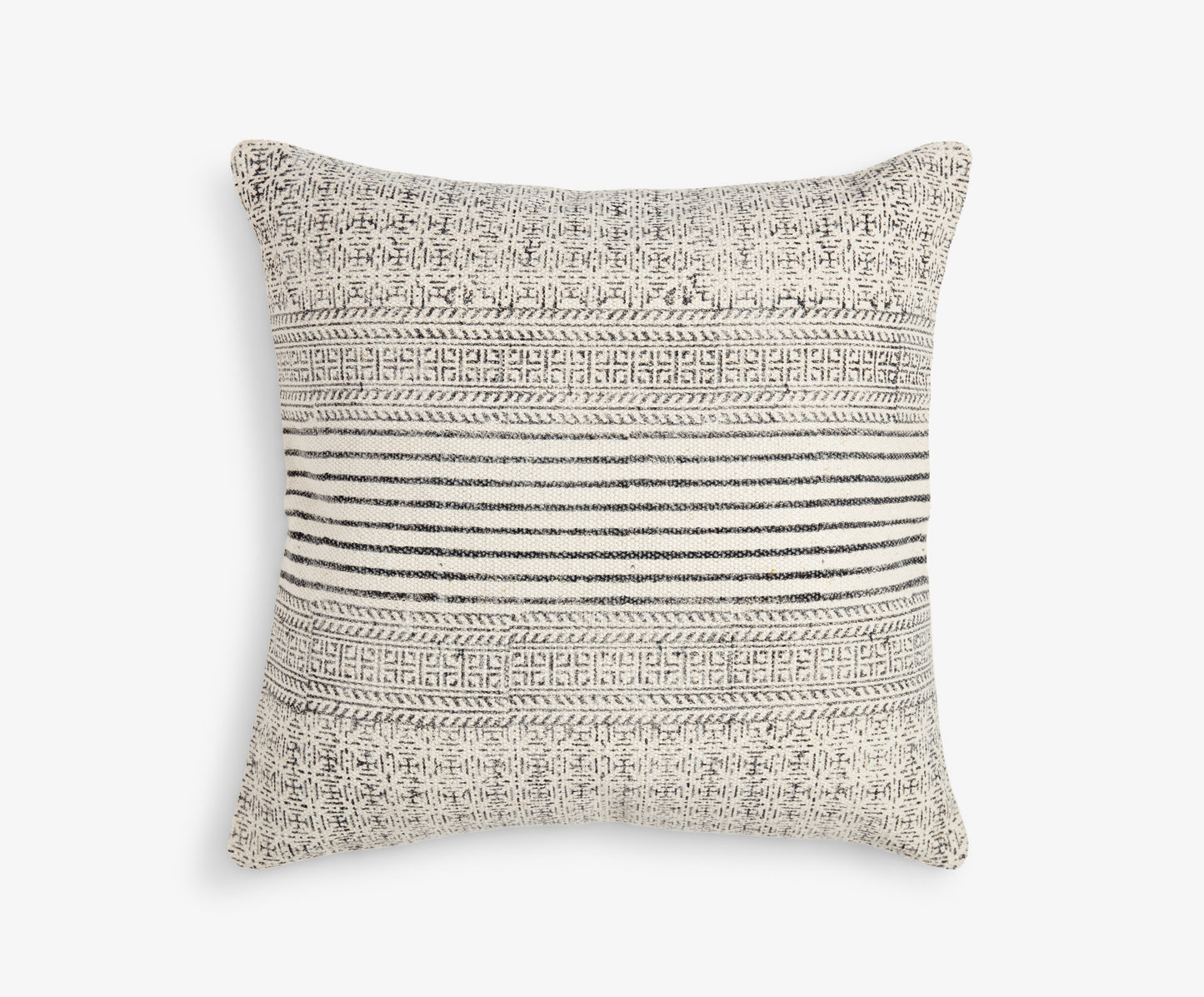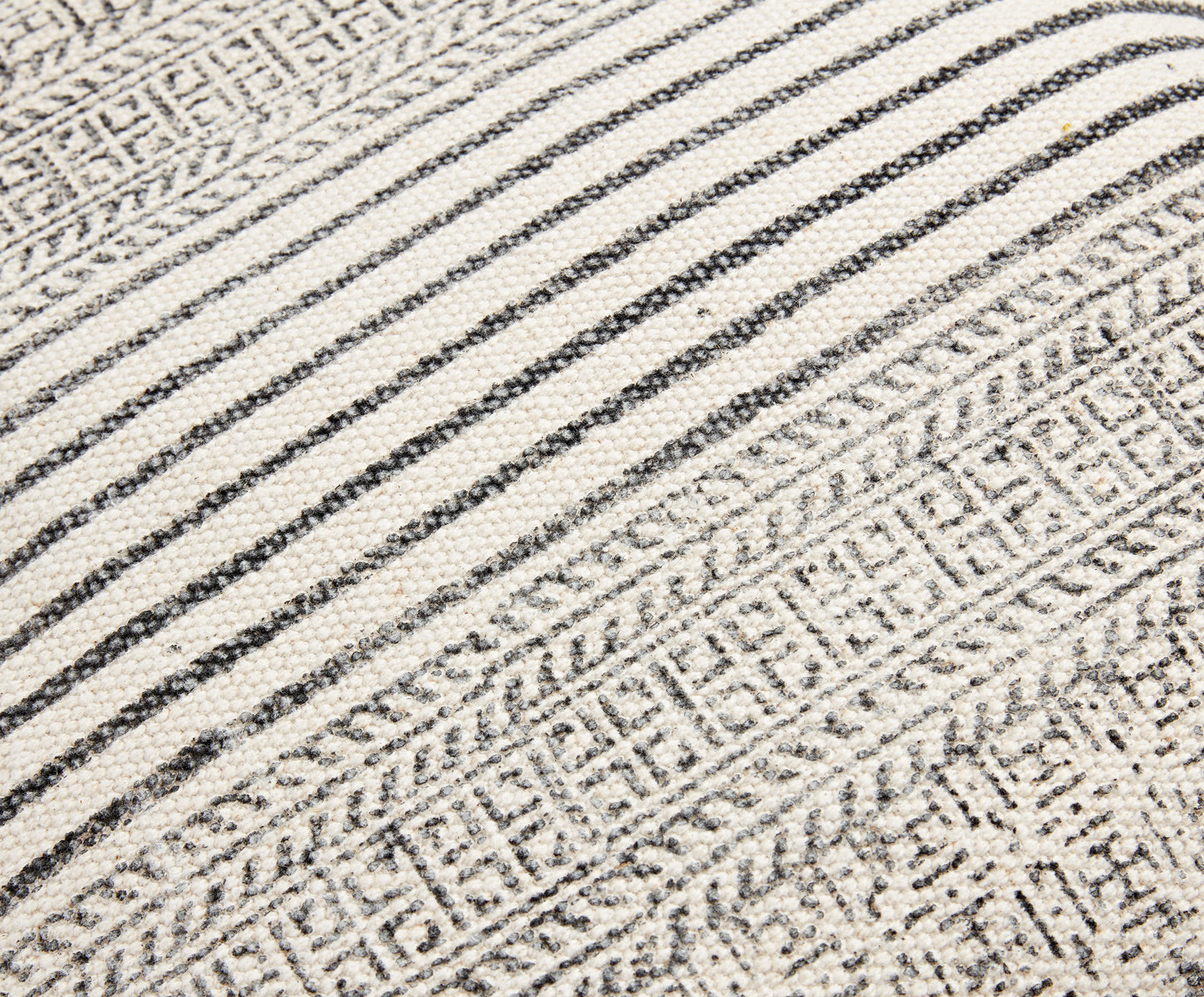 Join our mailing list
Sign up to receive updates directly from the Tetrad team along with special offers.