Beatrice Barley
Feeling is believing for this super slubby washable linen. It's charming textural quality gives a cosy and comforting feel that suits its earthy tones, perfect for creating that relaxed look. 
93% Linen, 7% Nylon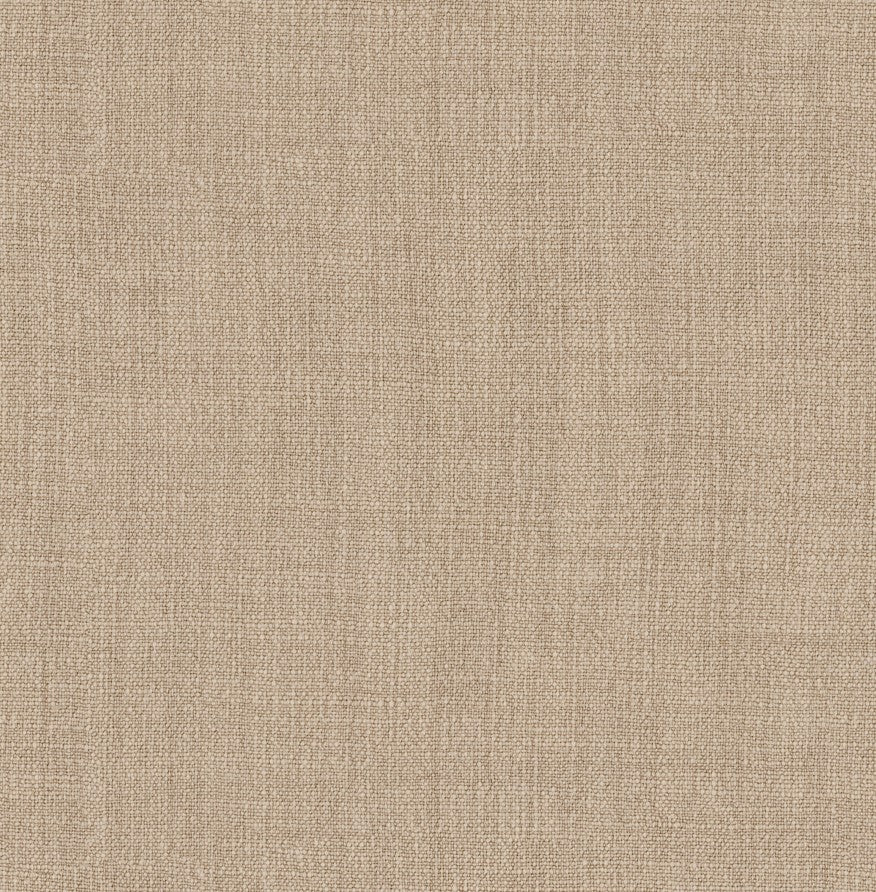 Join our mailing list
Sign up to receive updates directly from the Tetrad team along with special offers.