Medium Natural ZigZag Print Cushion
Perfect to finish the cosy aesthetic with texture. The zigzag print adds a subtle and stylish touch to your interior décor.
Dimensions: 50 x 50cm
Product Ref: #667
For price and order enquiries find your local stockist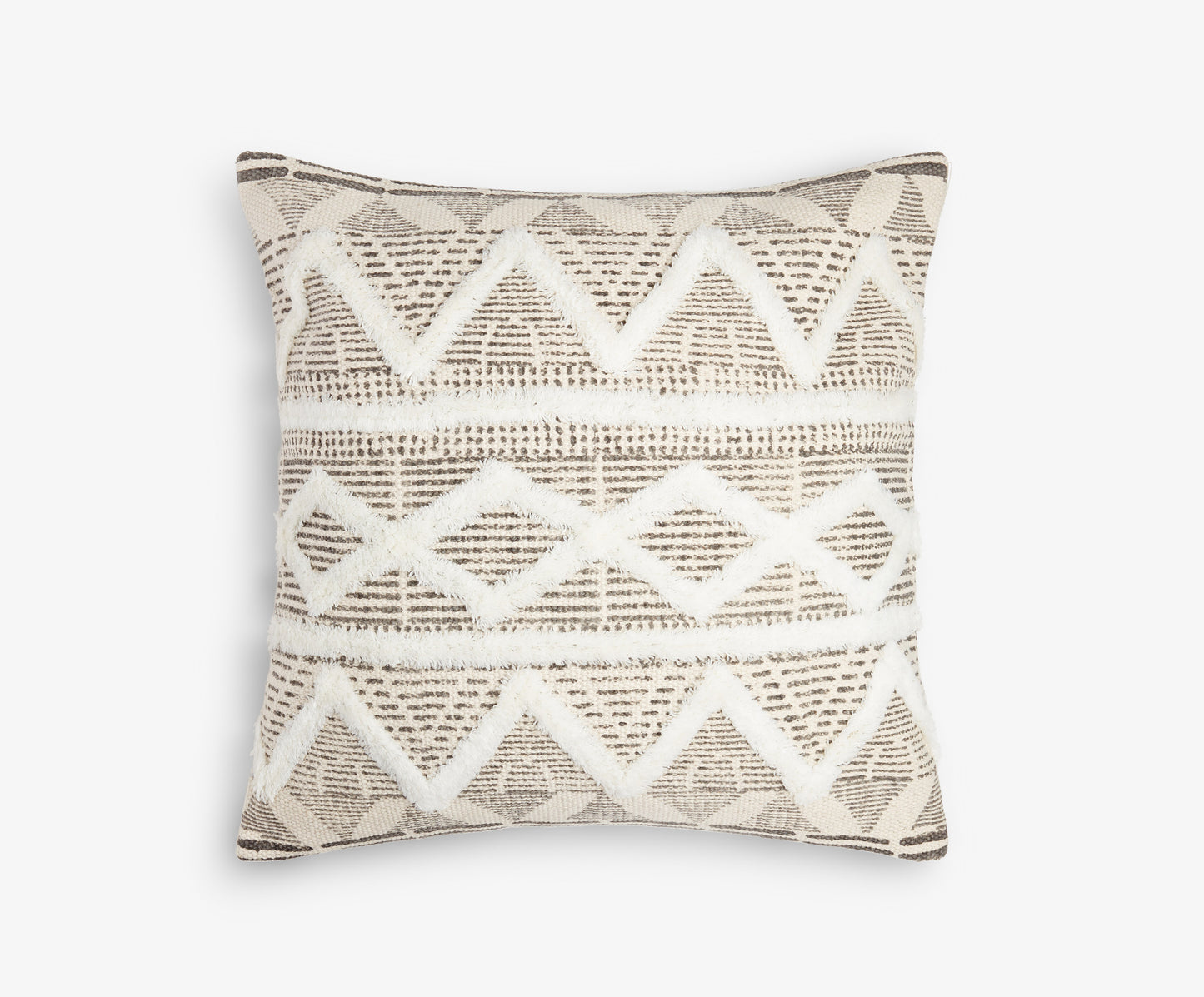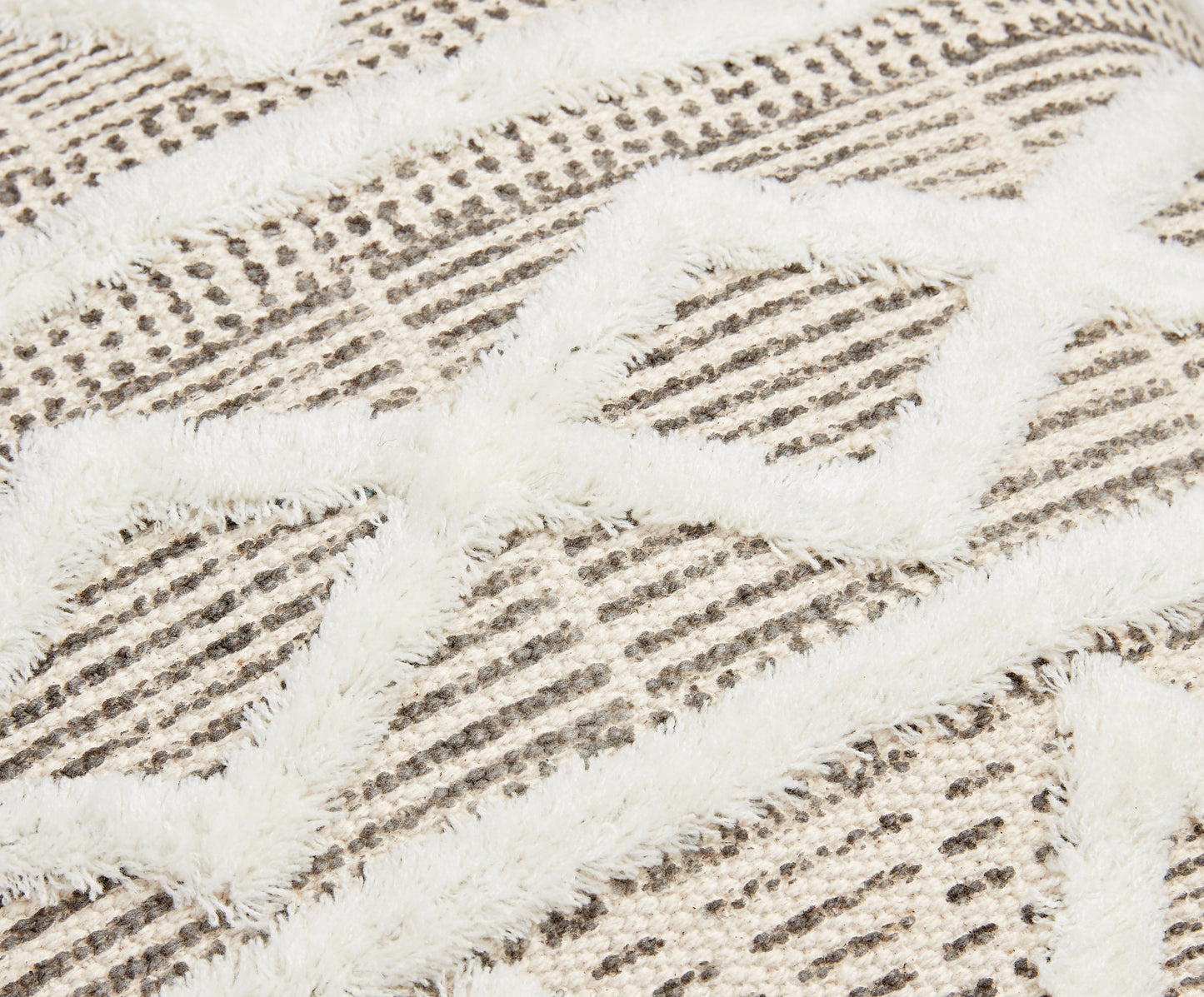 Join our mailing list
Sign up to receive updates directly from the Tetrad team along with special offers.