Handwoven Diamond Throw
A timelessly cosy throw with handwoven diamond details and tasseled edges. Make any room warm and inviting with this beautiful piece - an inviting addition to any sofa or chair.
Dimensions: 120cm x 170cm
Product Ref: #674
For price and order enquiries find your local stockist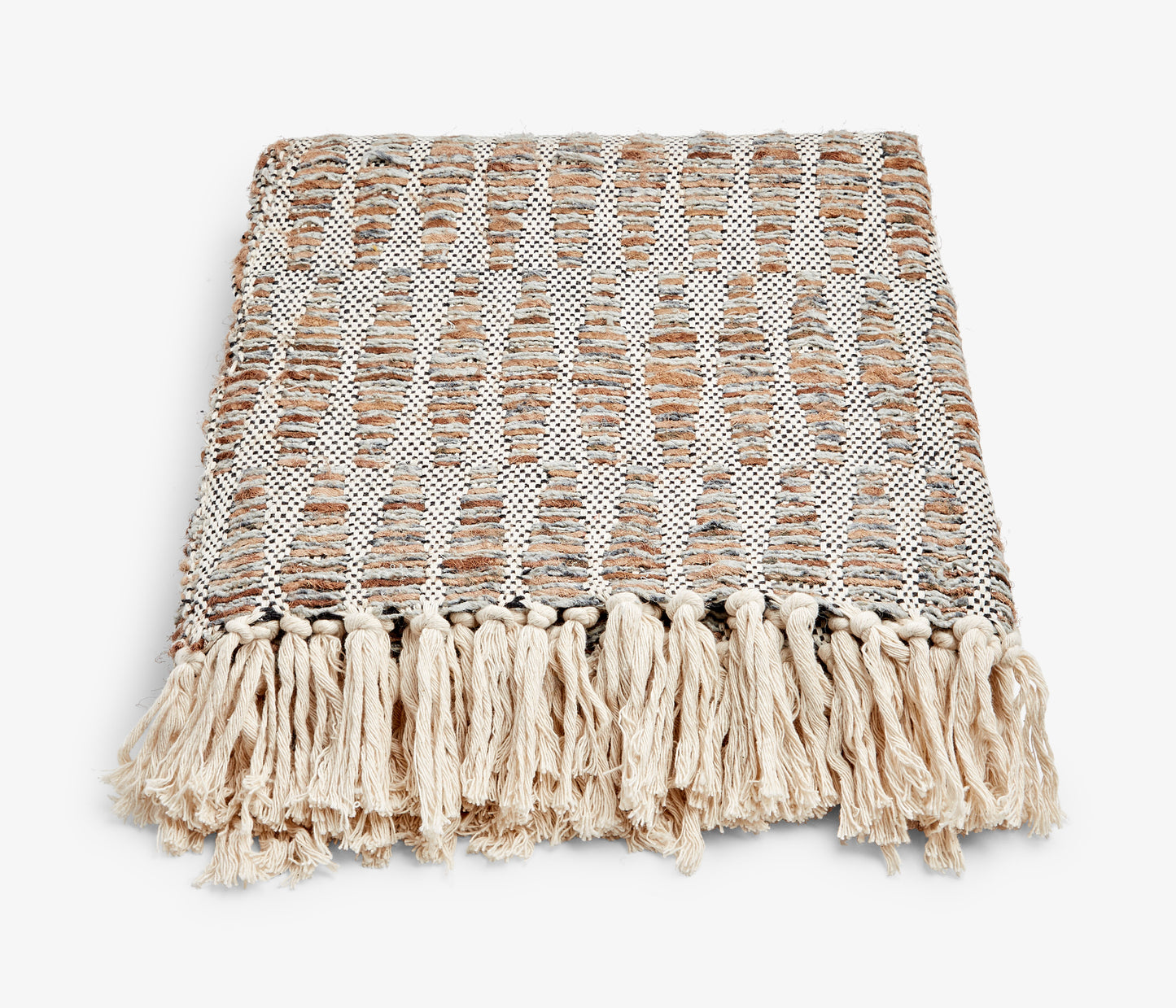 Join our mailing list
Sign up to receive updates directly from the Tetrad team along with special offers.