Large Square Kilim Red Cushion
Bringing a touch of nomadic vibes to your home decor with this beautiful, handwoven Indian scatter cushion in dashing red colour! Perfect for those who love to collect and create their own unique style.
Dimensions: 60x60cm
Product Ref: #576
For price and order enquiries find your local stockist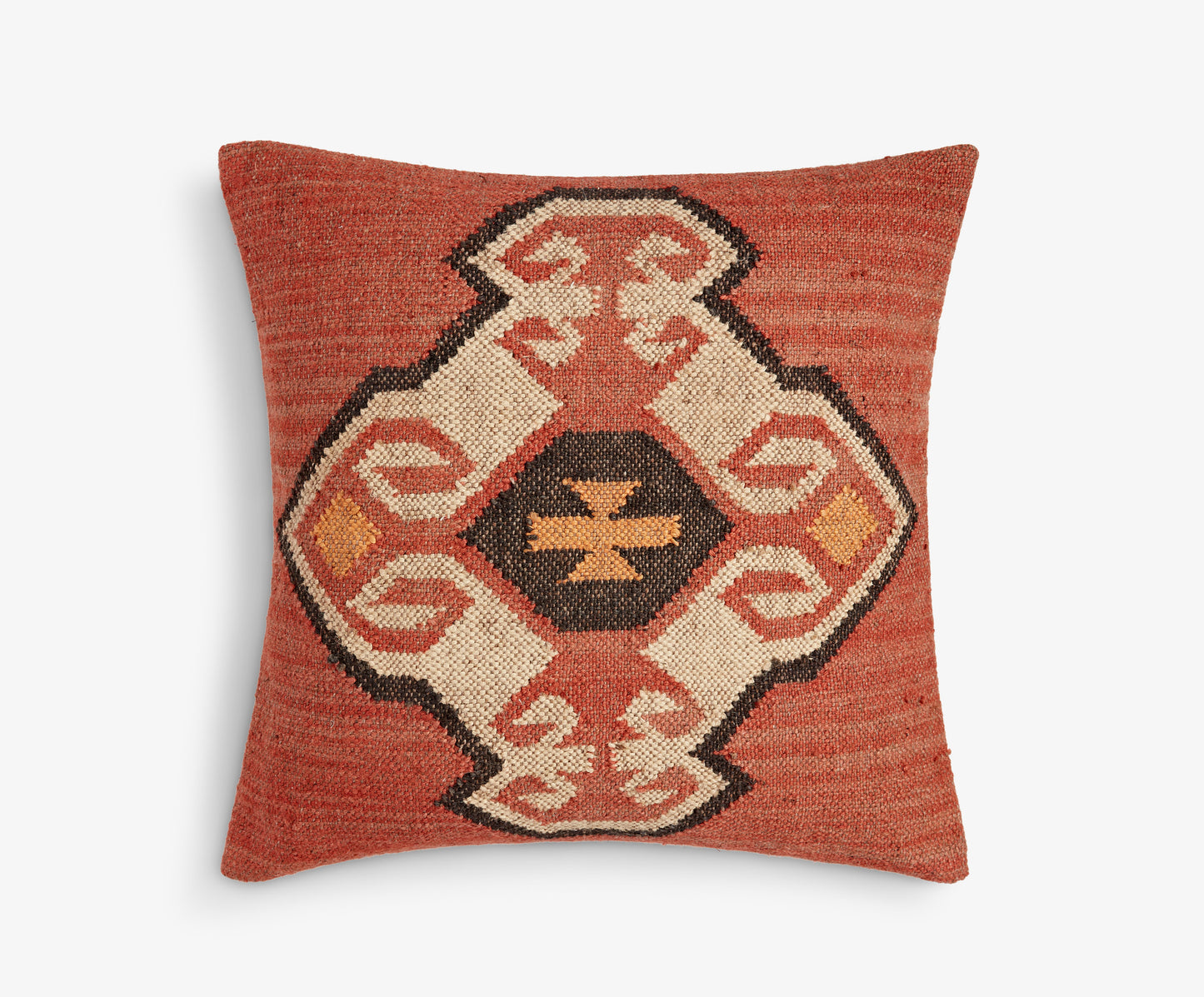 Join our mailing list
Sign up to receive updates directly from the Tetrad team along with special offers.