Large Square Natural/Brown Loop Stitch Cushion
The offers a luxurious feel and texture. Its unique loop-stitched design makes it both eye-catching and comfortable. Enjoy the perfect balance between style, comfort, and functionality.
Dimensions: 60 x 60cm
Product Ref: #627
For price and order enquiries find your local stockist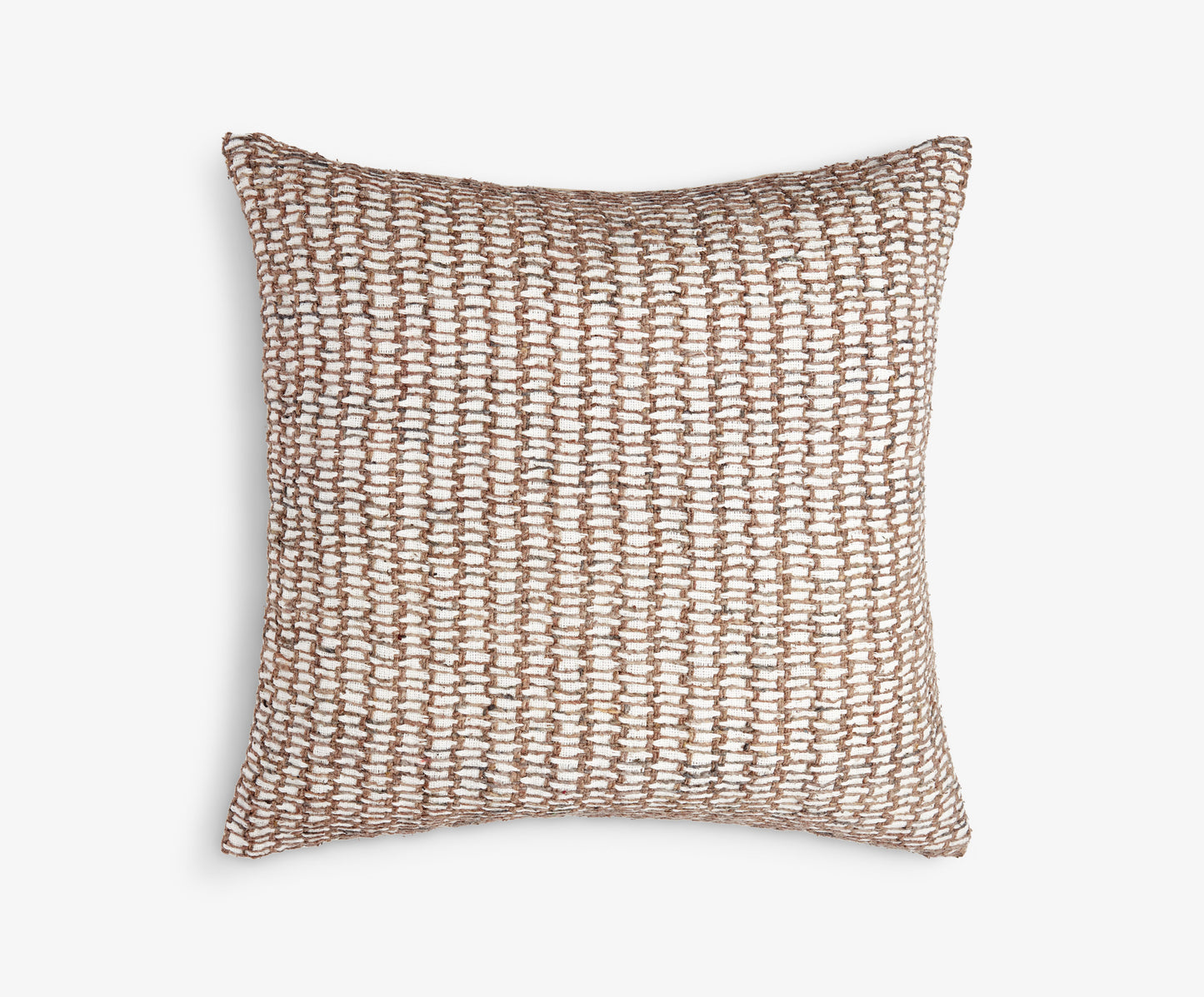 Join our mailing list
Sign up to receive updates directly from the Tetrad team along with special offers.