Medium Square Grey with Orange Lines Cushion
The orange lines and neutral grey base create a warm, comfortable atmosphere, perfect for any living space. Its heavy texture adds a unique, inviting feel.
Dimensions: 50 x 50cm
Product Ref: #660
For price and order enquiries find your local stockist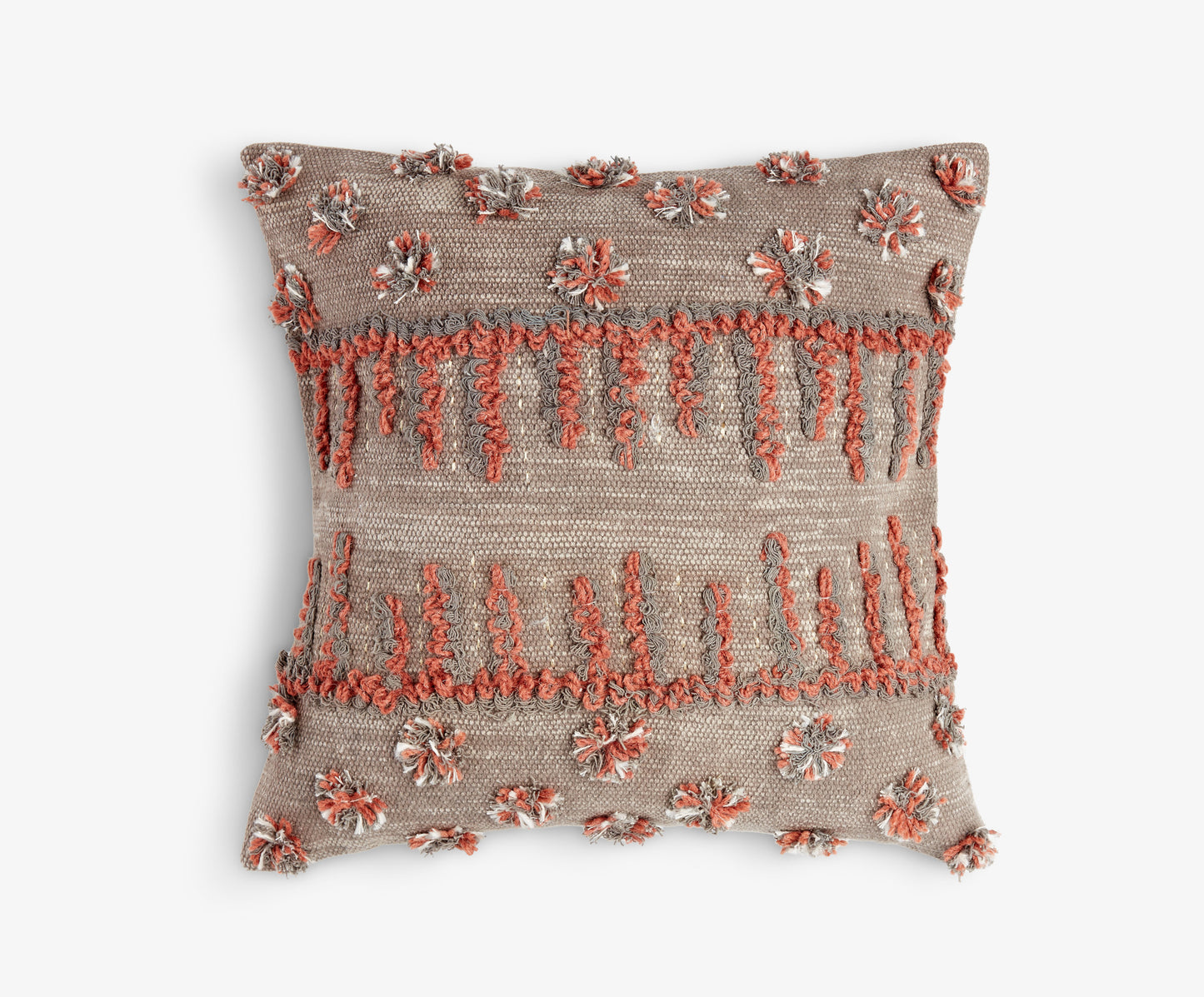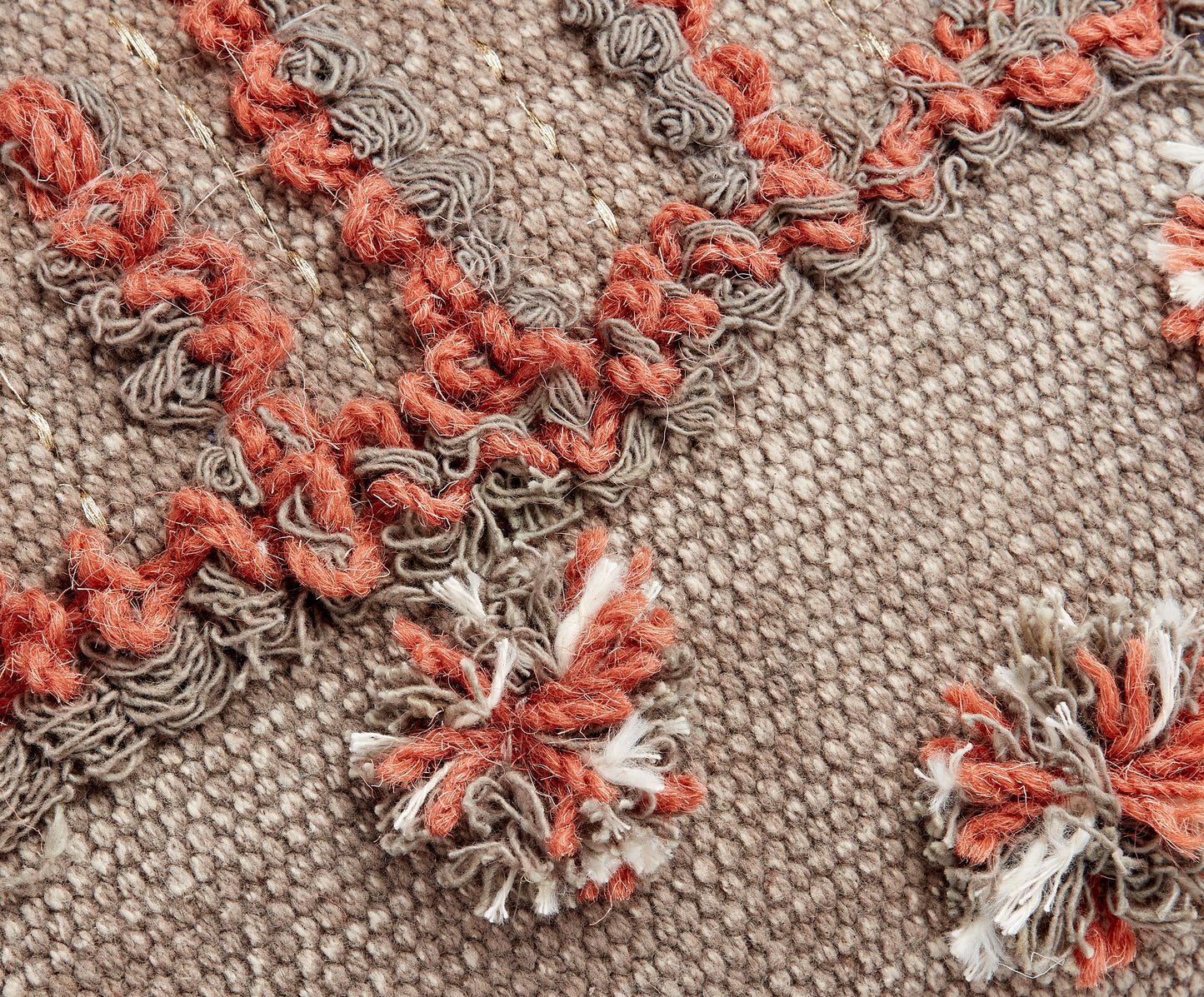 Join our mailing list
Sign up to receive updates directly from the Tetrad team along with special offers.