Medium Square Macrame Crochet Cushion
This gorgeously neutral, 100% cotton macrame woven cushion offers a perfect pop of boho flair to your home decor. Exquisitely hardwearing and oh-so cosy, it's complete with a simple cream cotton reverse.
Dimensions: 50x50cm
Product Ref: #577
For price and order enquiries find your local stockist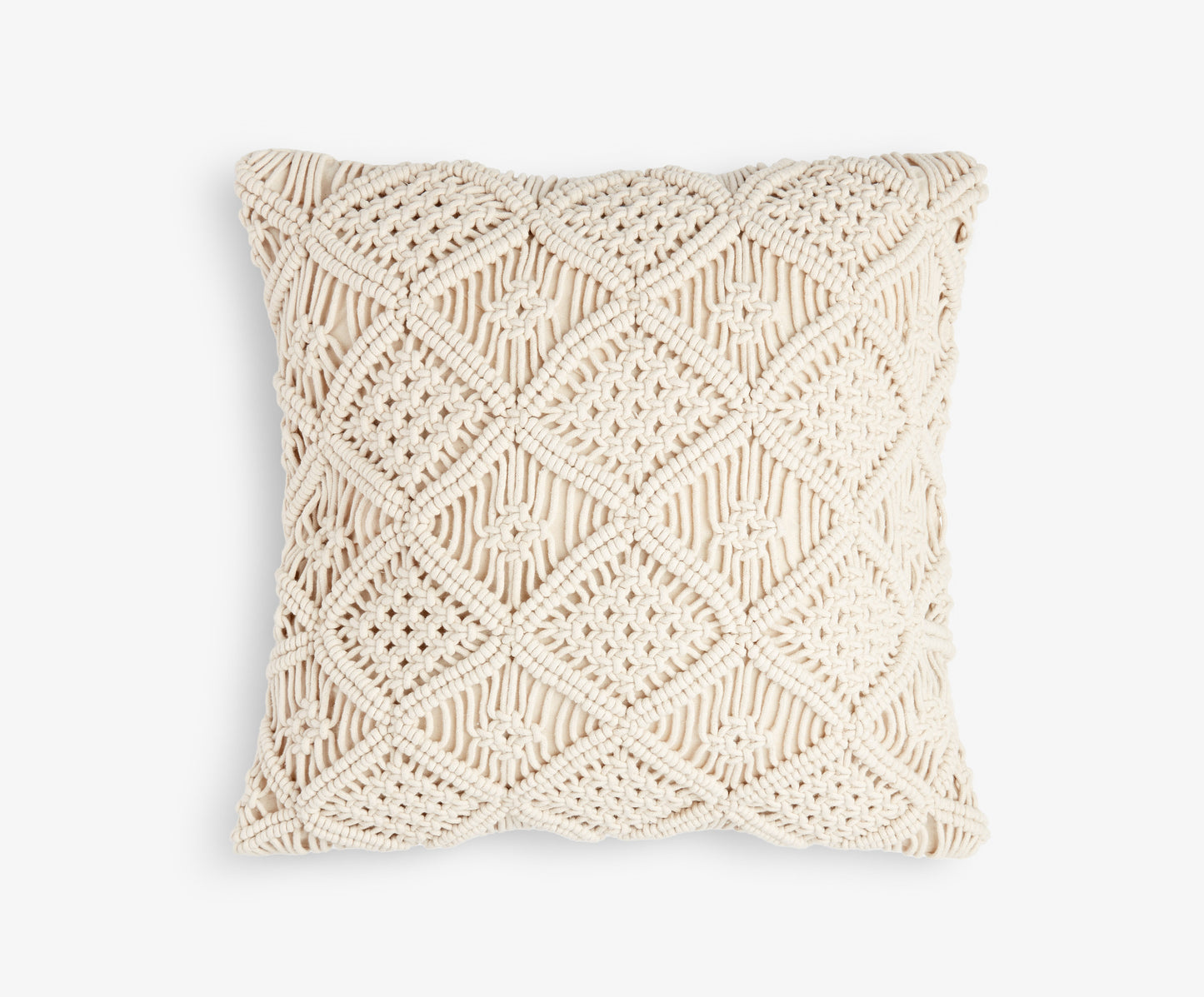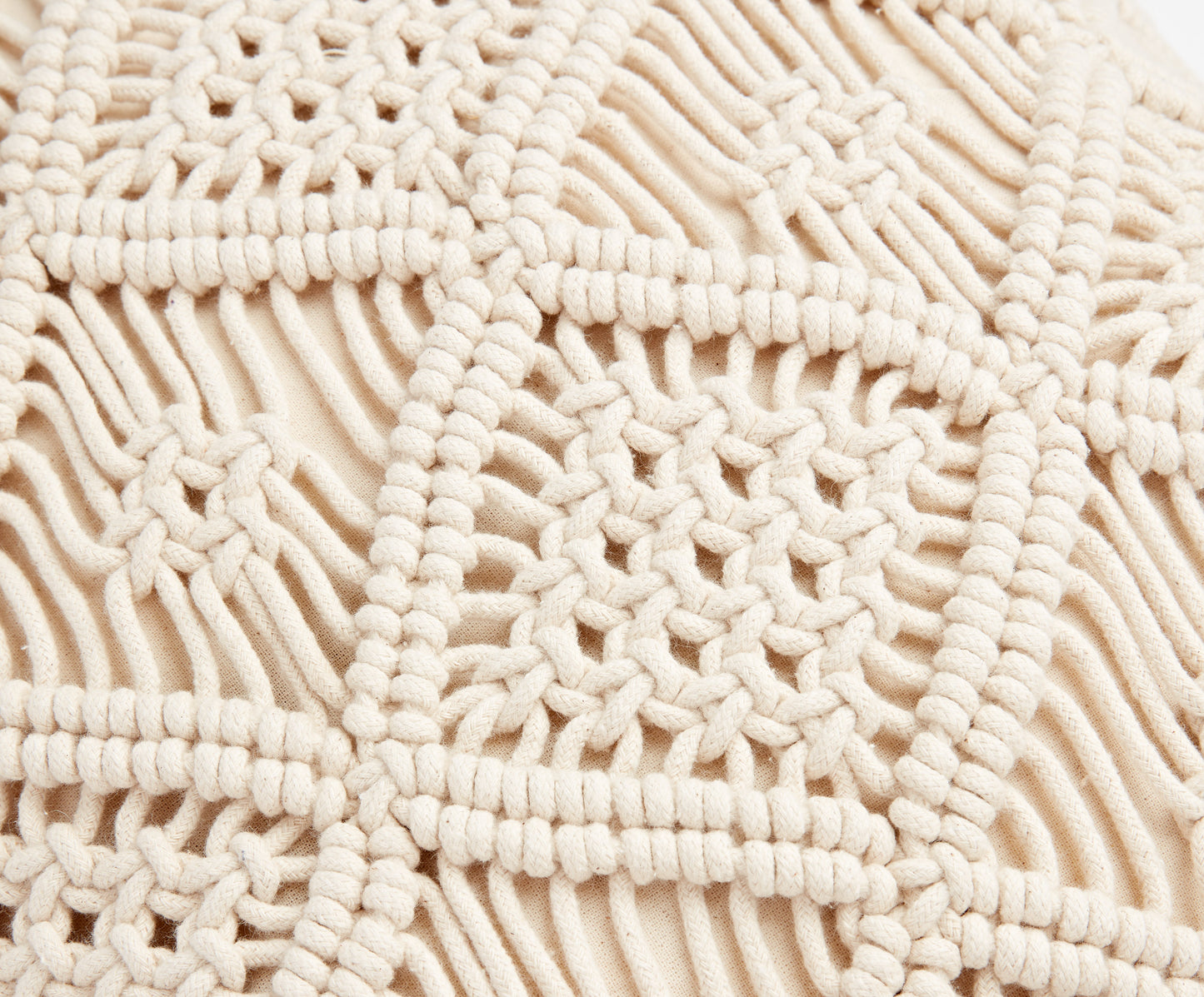 Join our mailing list
Sign up to receive updates directly from the Tetrad team along with special offers.