Small Dark Detailed Stripe Lumbar Cushion
A cosy, lumbar that blends seamlessly with any home. Enjoy timeless luxury with this authentic cushion.
Dimensions: 45 x 30cm
Product Ref: #669
For price and order enquiries find your local stockist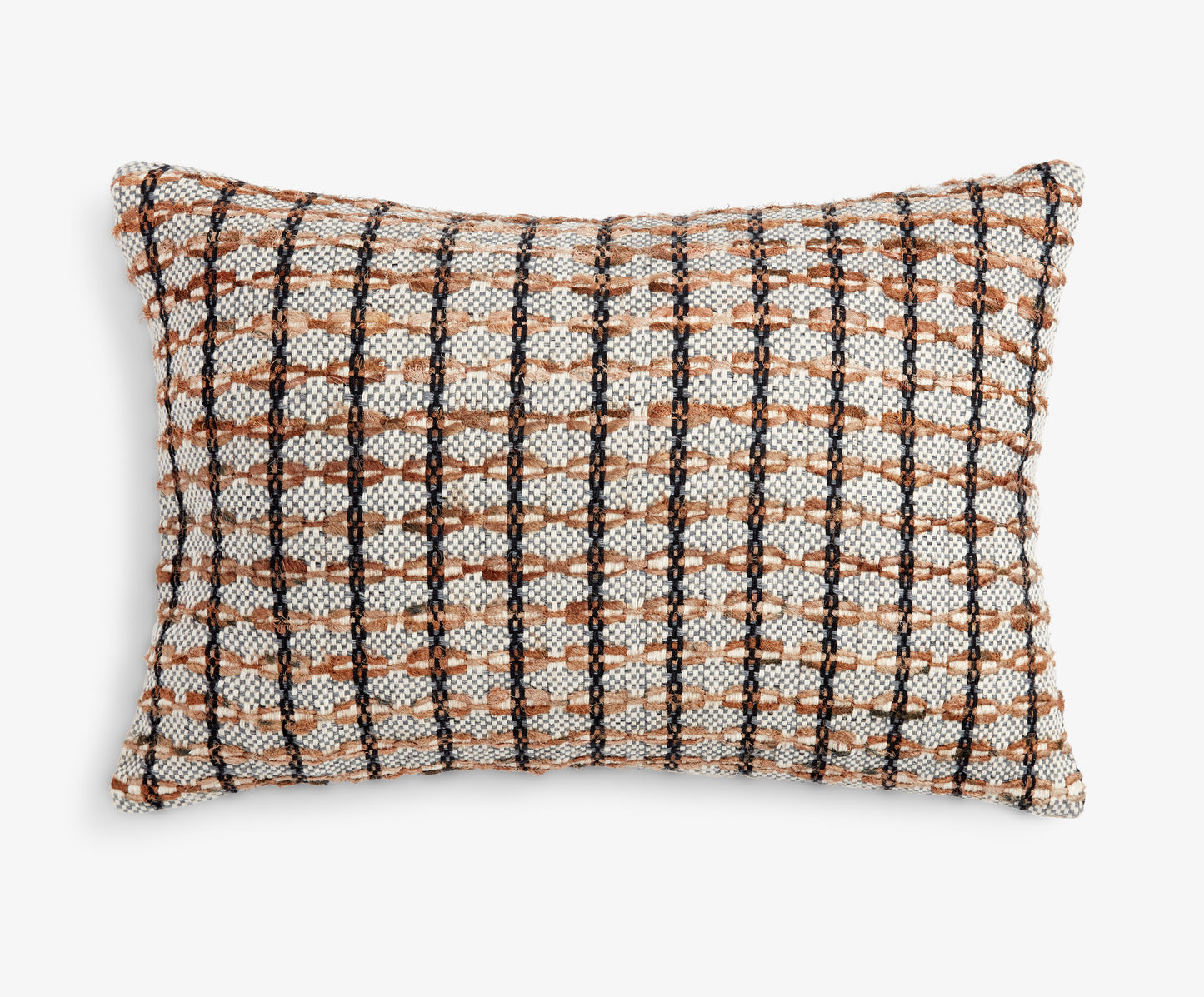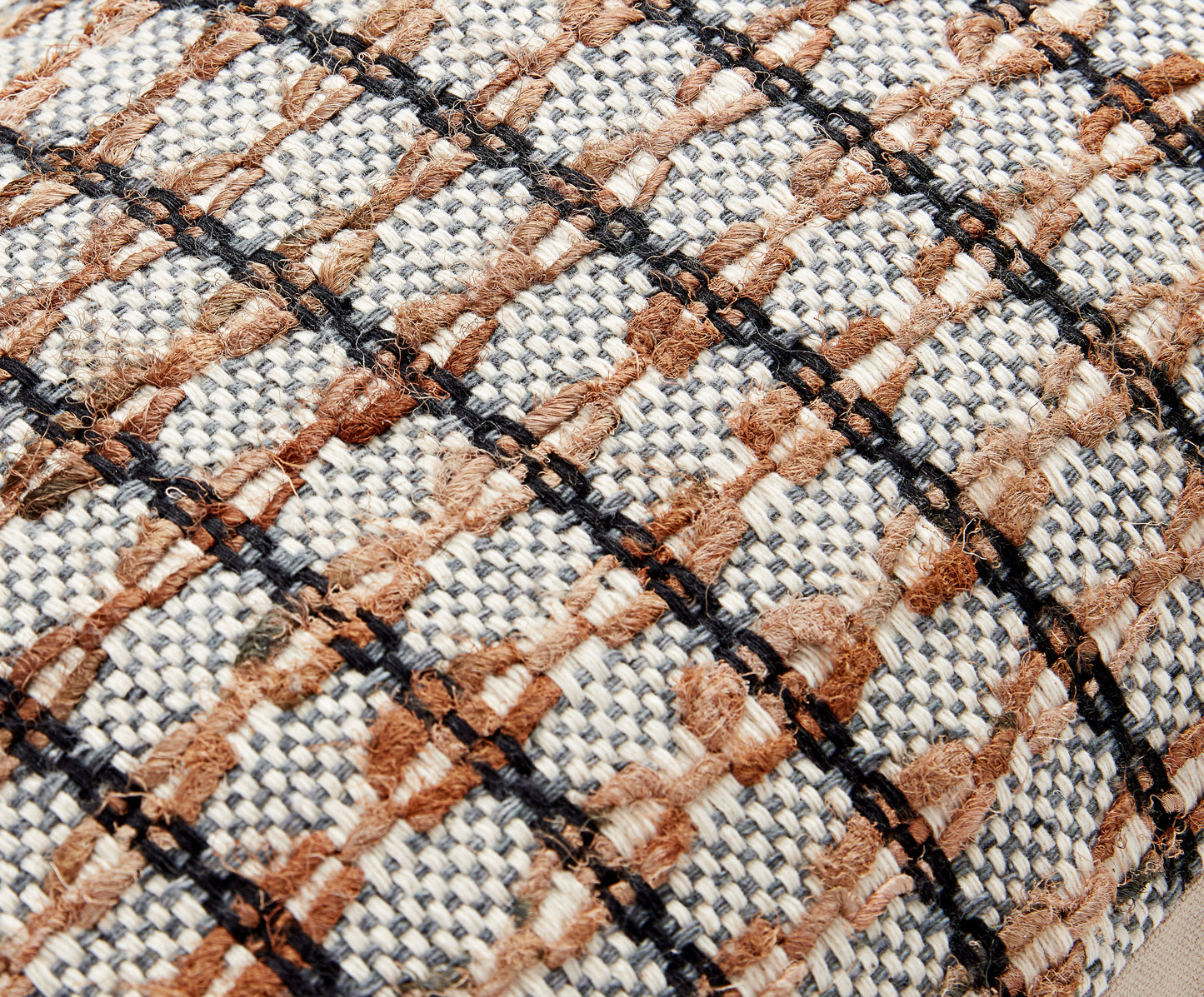 Join our mailing list
Sign up to receive updates directly from the Tetrad team along with special offers.