Small Lumbar Brown Chevron Cushion
This small lumbar features a bold yet timeless chevron design in a rich, earthy brown colour. Made from quality materials, this cushion is perfect for adding a touch of worldly charm to any living space.
Dimensions: 45 x 32cm
Product Ref: #626
For price and order enquiries find your local stockist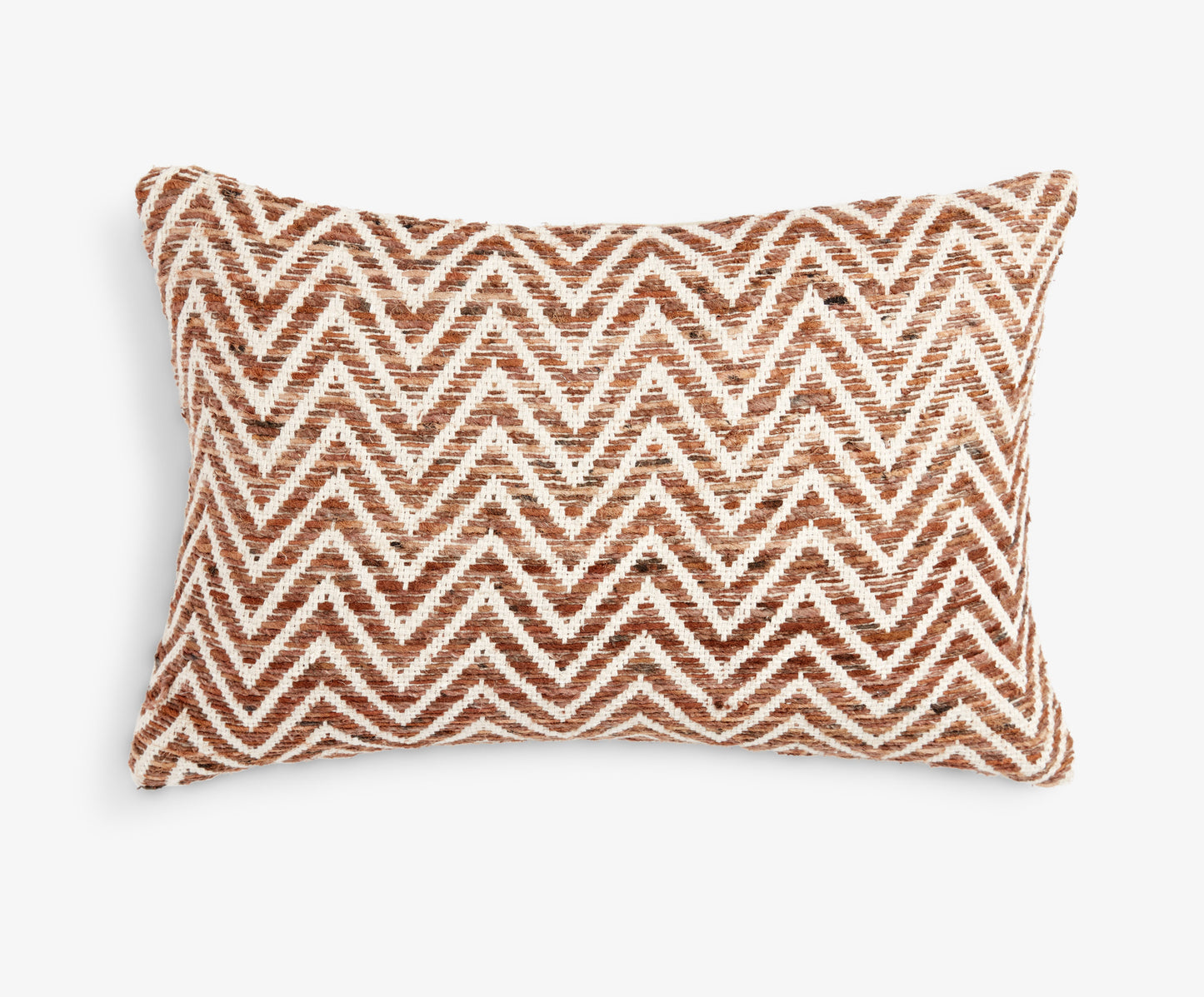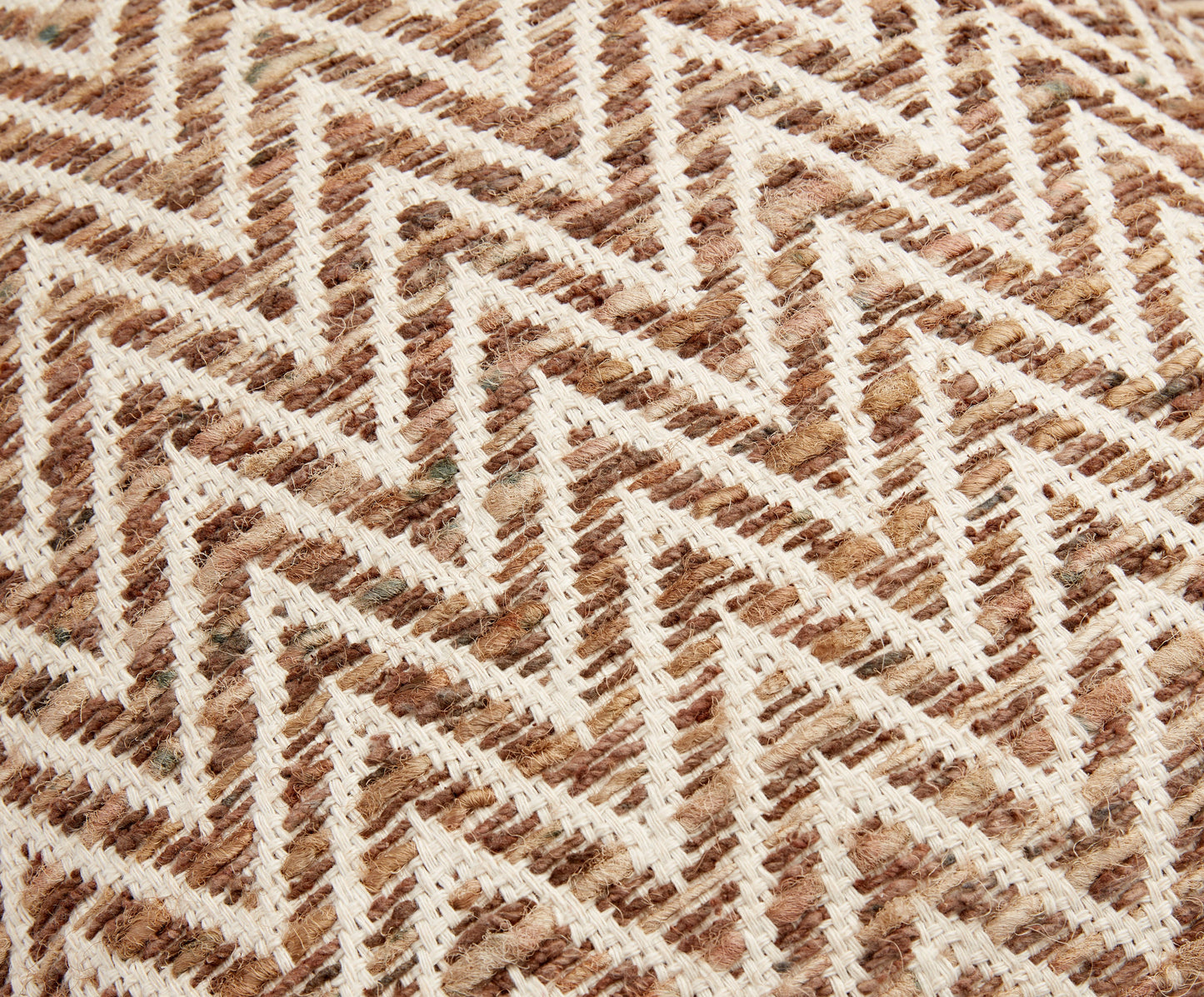 Join our mailing list
Sign up to receive updates directly from the Tetrad team along with special offers.