Large Green/White Embroidery Fringed Cushion
Sage and cream should always been seen! This embroidered scatter will elevate your curated look with texture and softness. 
Dimensions: 60 x 60cm
Product Ref: #681
For price and order enquiries find your local stockist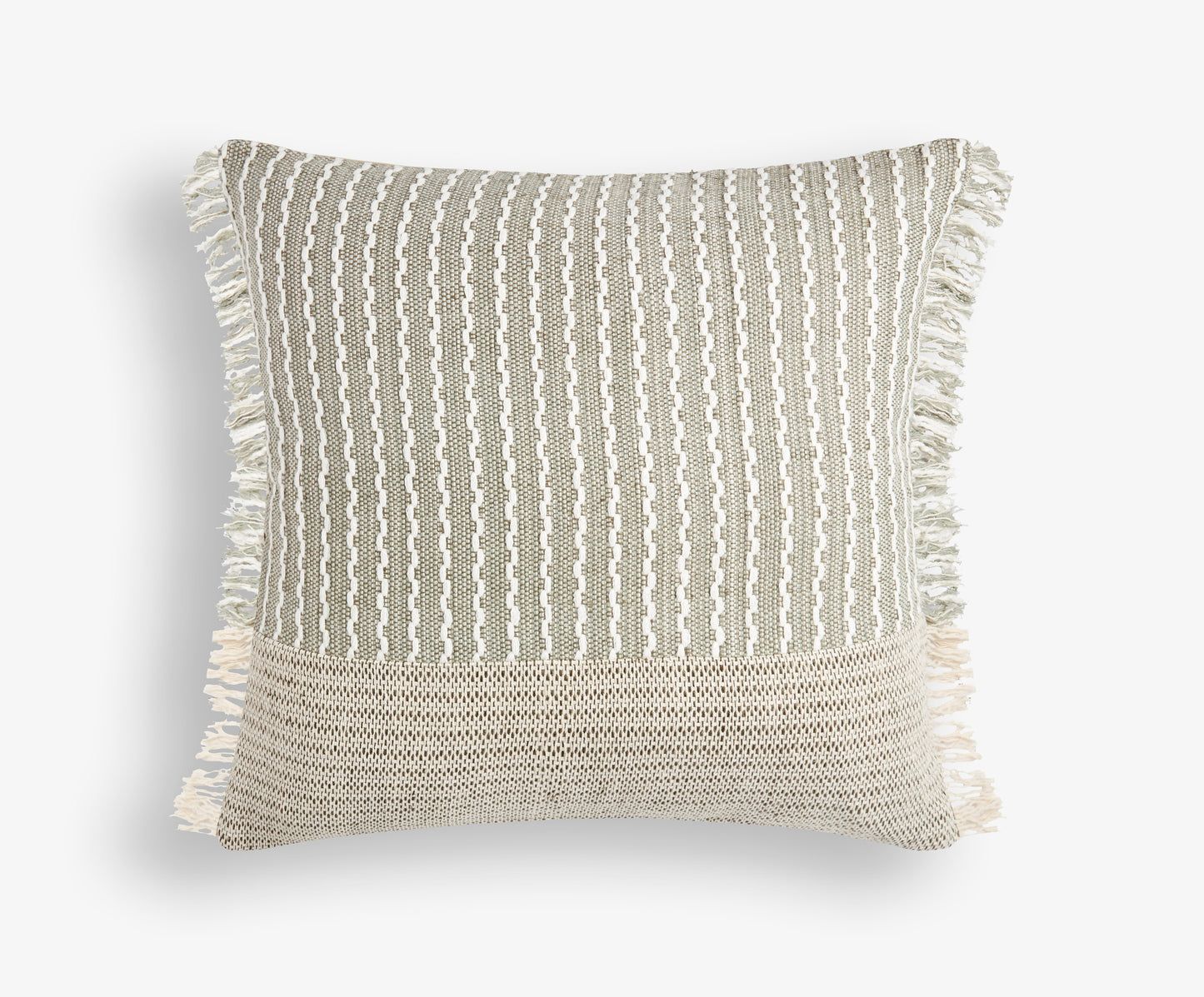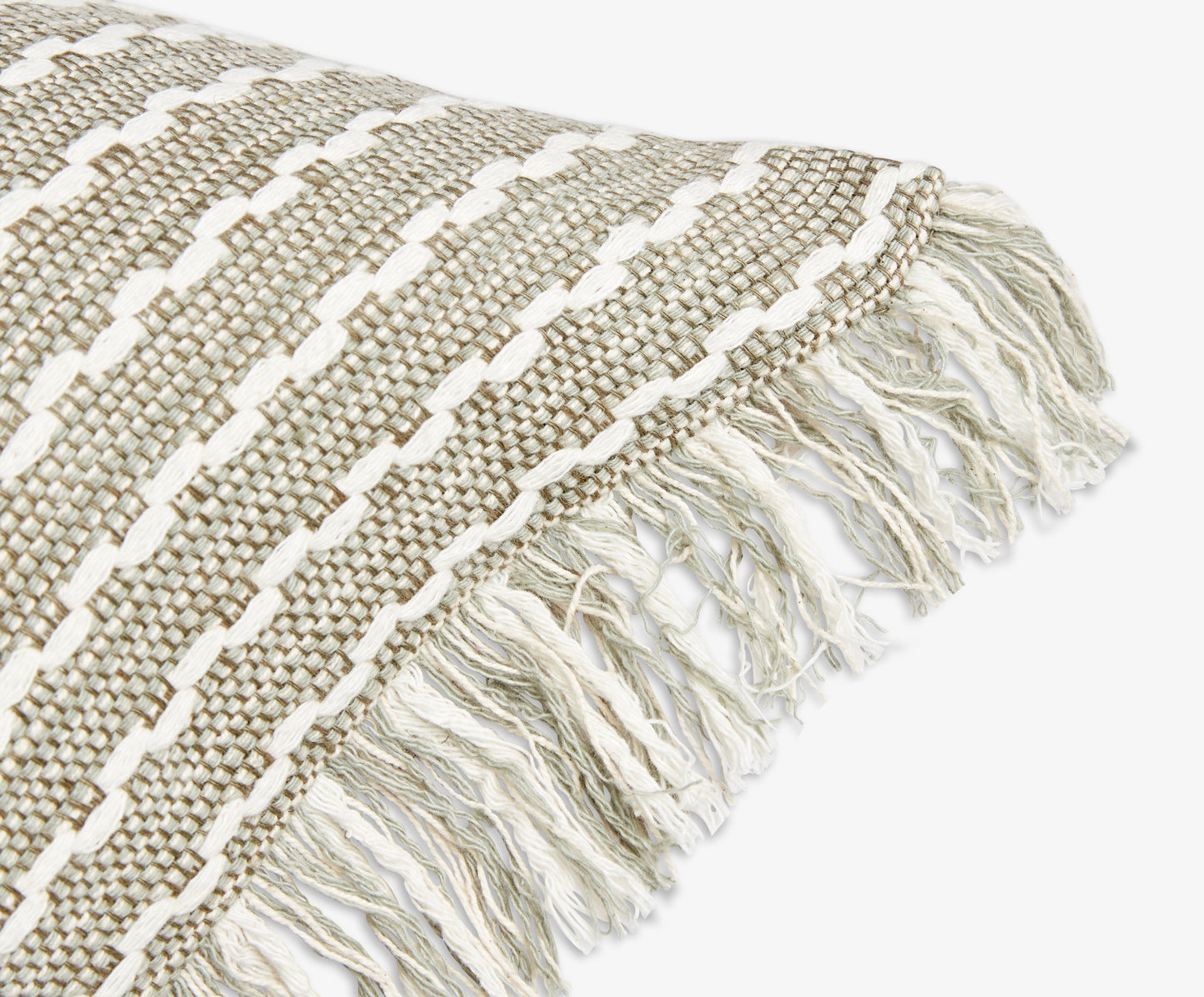 Join our mailing list
Sign up to receive updates directly from the Tetrad team along with special offers.