Large Lumbar Diamond Bobble Light Cushion
This contrast lumbar cushion is the perfect addition to your living space. With its stylish pattern and unique texture, it adds an extra layer of character to your scatter display.
Dimenions: 60x40cm
Product Ref: #582
For price and order enquiries find your local stockist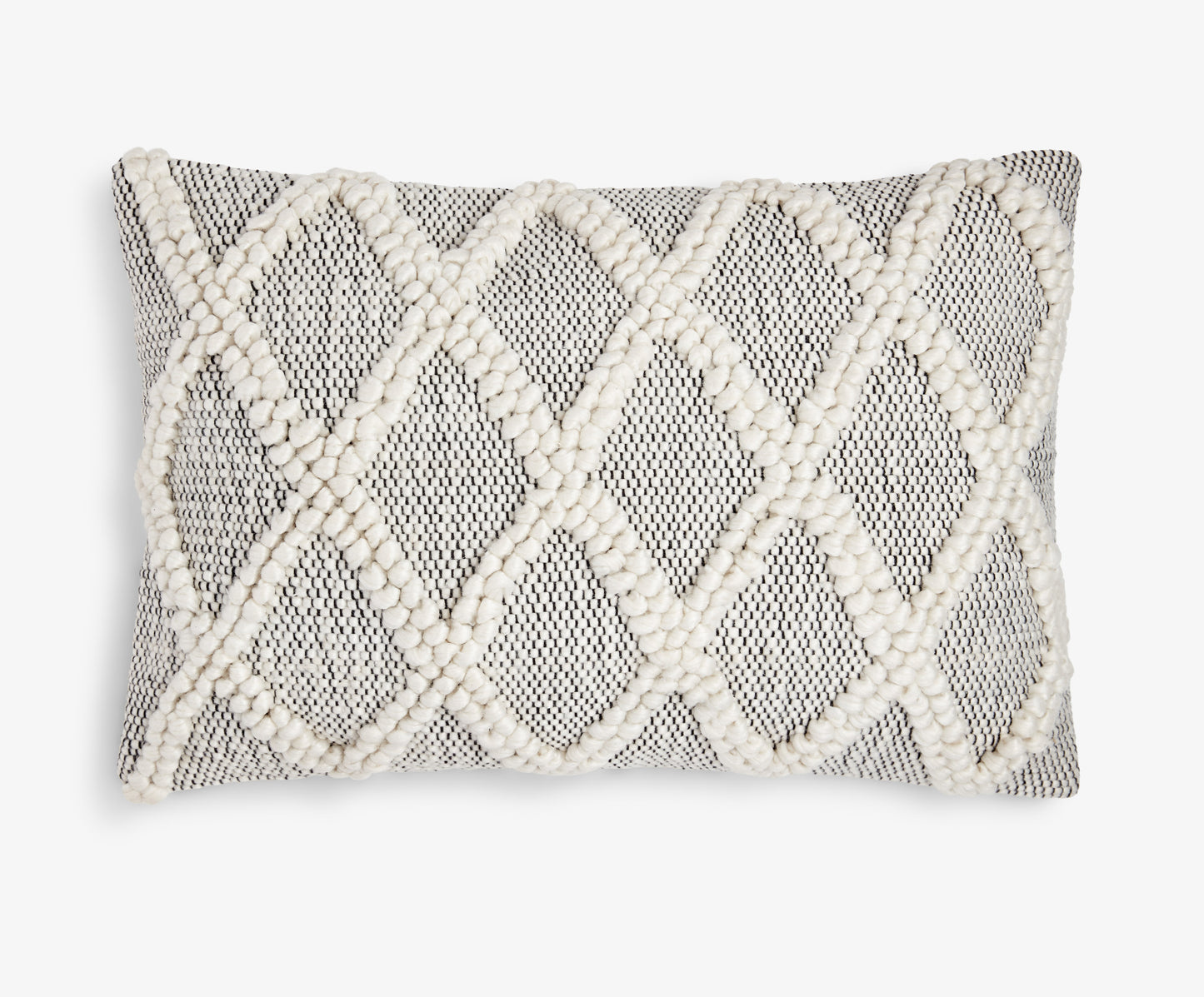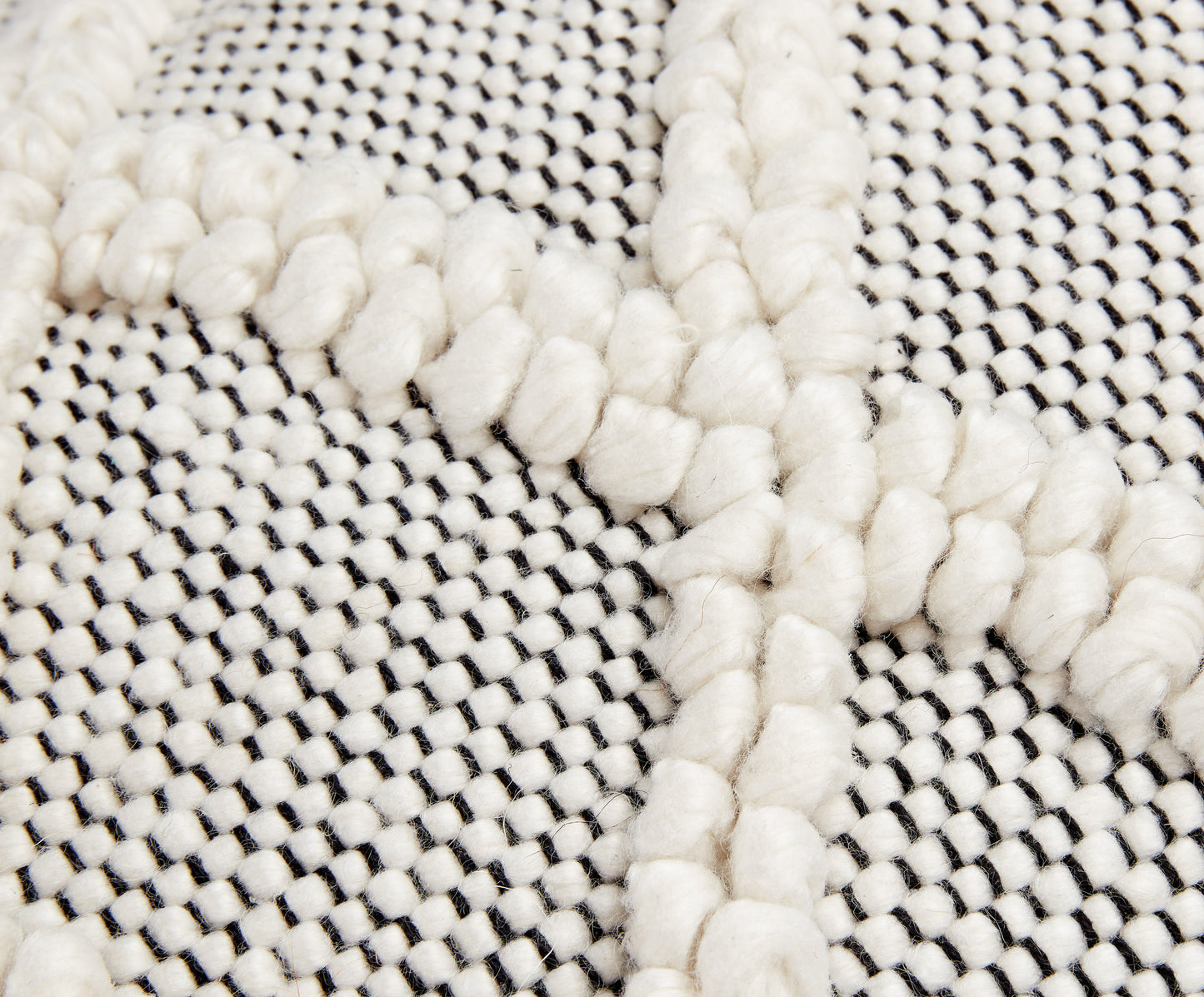 Join our mailing list
Sign up to receive updates directly from the Tetrad team along with special offers.