Large Orange Thin Lined Cushion
This cushion is the perfect way to liven up any room and add a touch of playfulness and personality. Just toss it in and give your space some extra oomph!
Dimensions: 60 x 60cm
Product Ref: #656
For price and order enquiries find your local stockist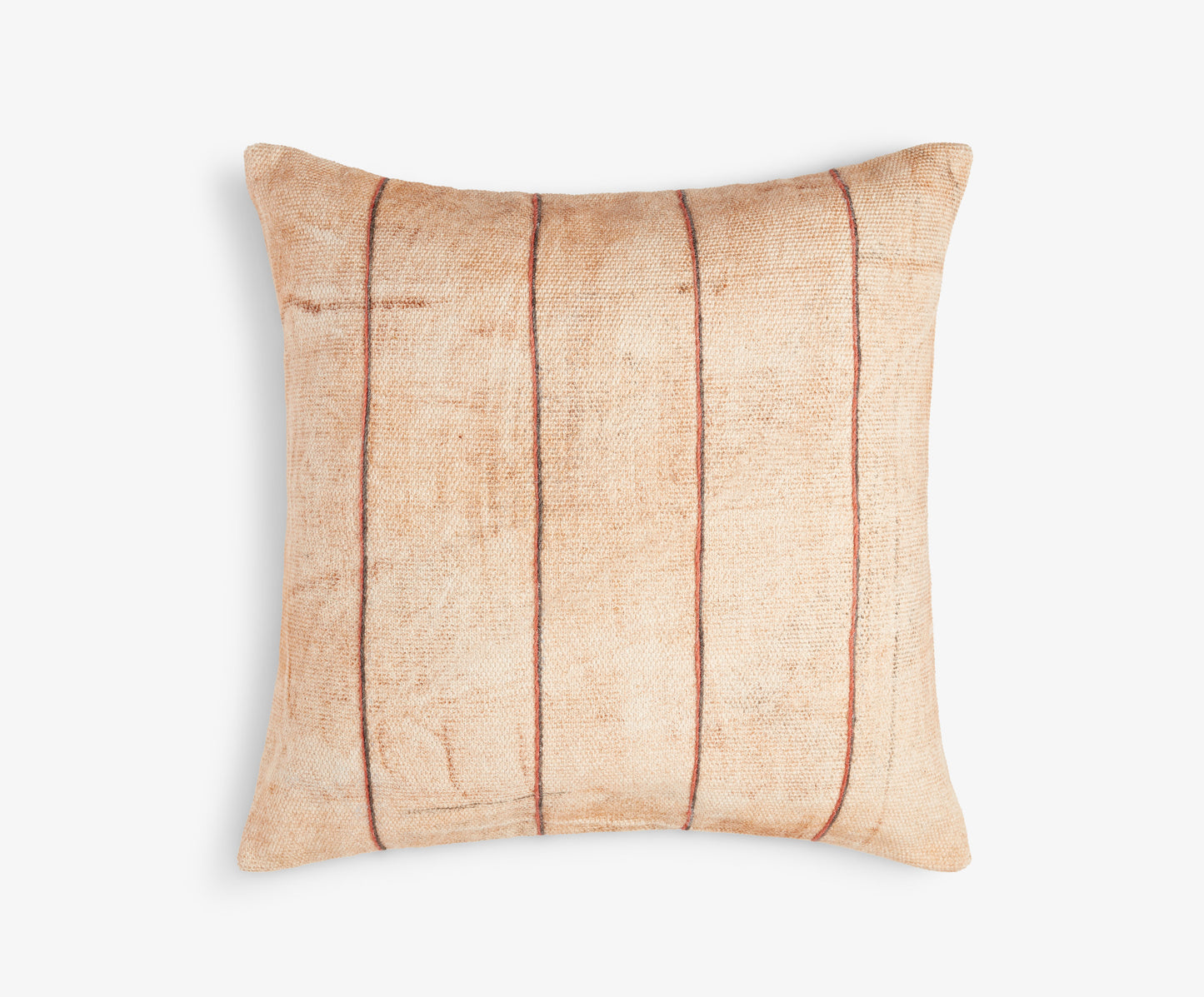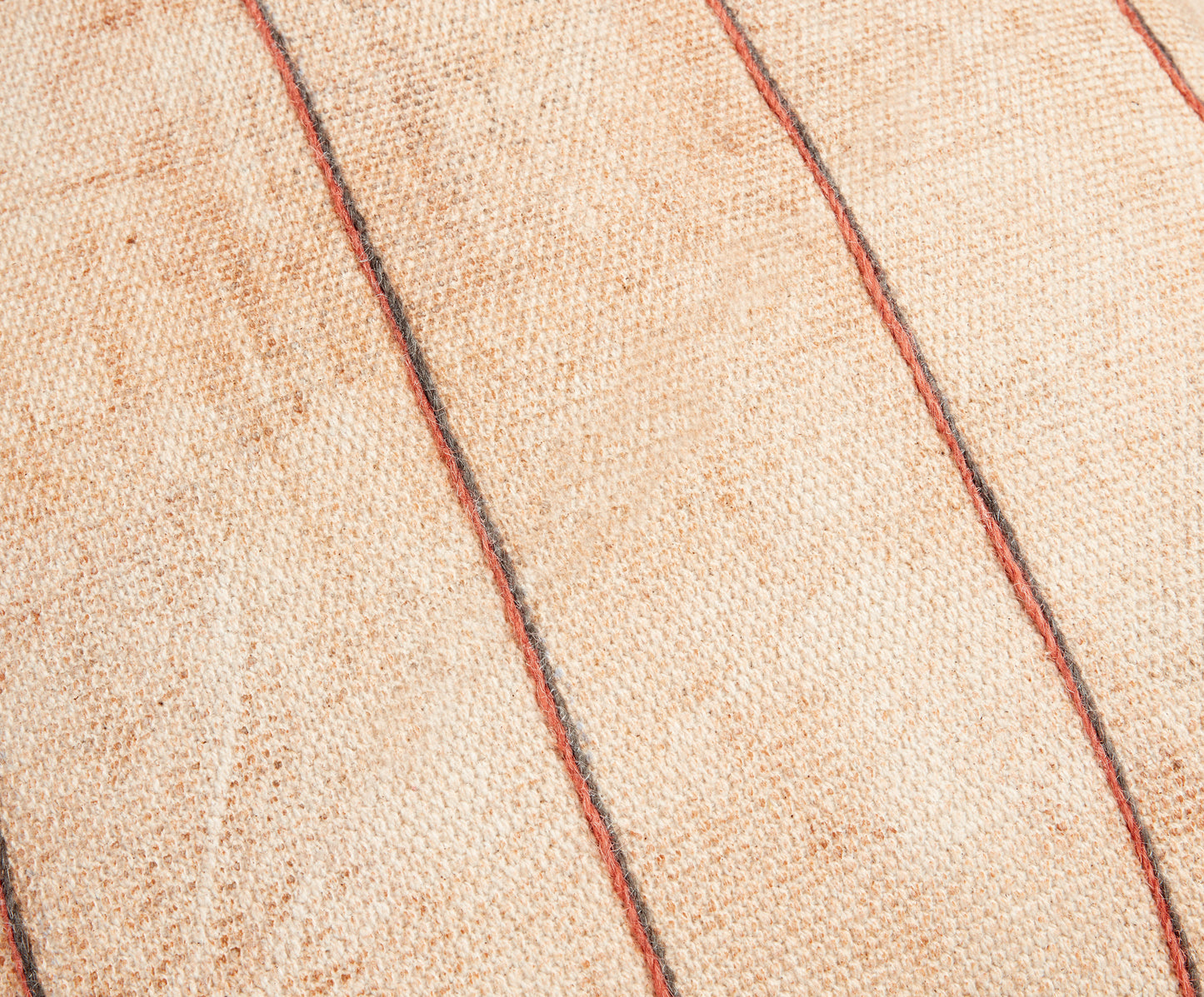 Join our mailing list
Sign up to receive updates directly from the Tetrad team along with special offers.